About Us
Known as a center of outstanding cooking, Mulino is the most exquisite place to eat and is truly the finest restaurant in town. Since its very opening in 2003, true fine dining elegance was the rule for its guidance. Located near the center of the city (Kapistec), Mulino offers a brick and mortar exterior which gradually gives way to the sleek lines, elegant decor, and modern furnishings you would expect to find in any fine dining establishment.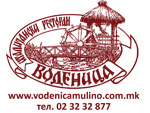 Str. Teodosij Gologanov No.69
Reservation
and we will connect you with the restaurant
How it works?
Our phone center from the number:
02 3085600
will call your mobile, after answering we will connect you directly to the restaurant.
This restaurant is not accepting web reservations,
Use free call instead.
Choose date
Choose guests
Address: Str. Teodosij Gologanov No.69
Seats (Inside): 100
Seats (Outside): 100
Parking: 200
We Accept: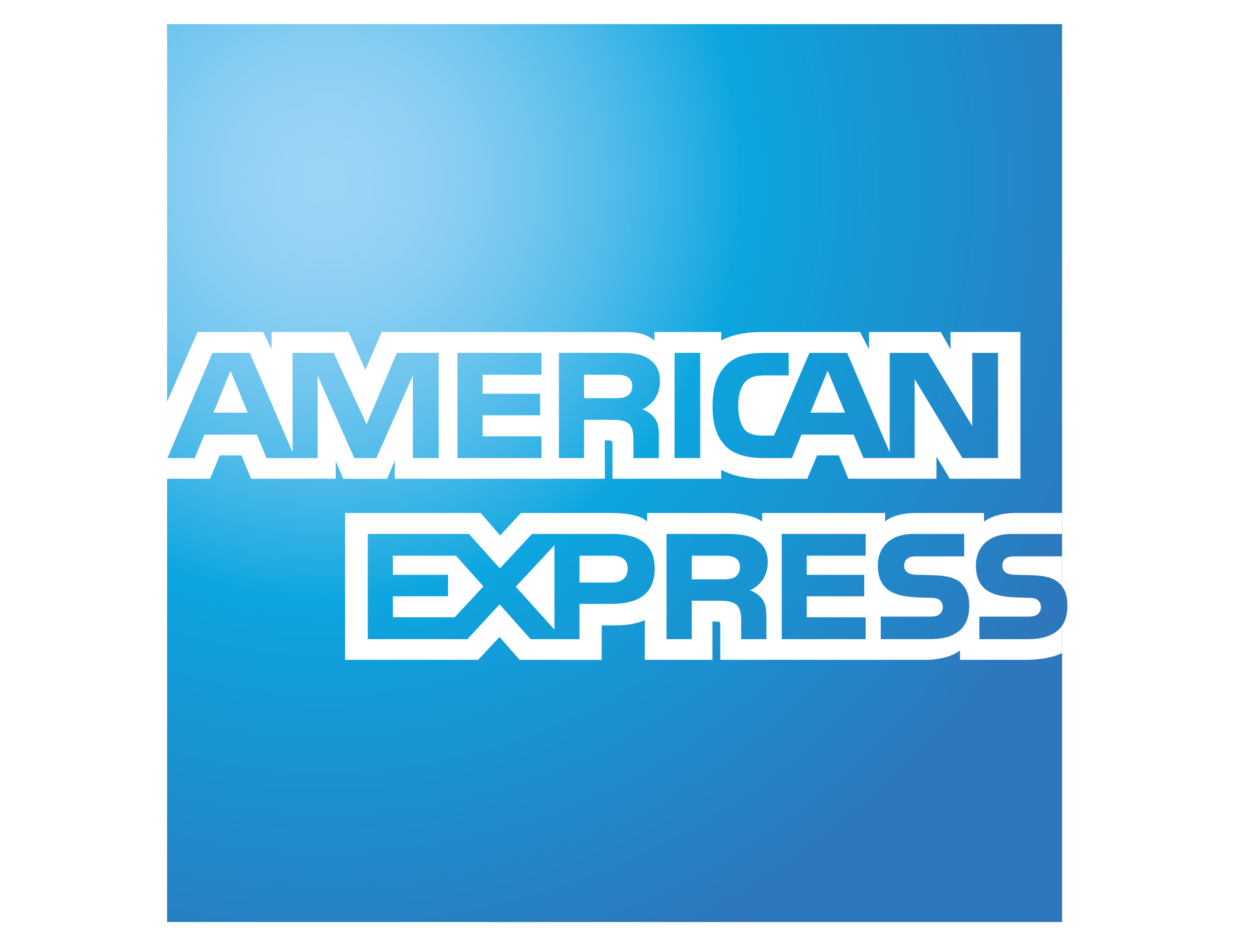 Peт Friendly: No
Wheelchair Accessible: Yes
Free Wifi: Yes
Languages: English, Italian
Music Type: Italian
Opened: 7.04.2003
Visits: 18488
Moday 12:00 - 00:00 No Events
Tuesday 12:00 - 00:00 No Events
Wednesday 12:00 - 00:00 No Events
Thursday 12:00 - 00:00 No Events
Friday 12:00 - 01:00 No Events
Saturday 12:00 - 01:00 No Events
Sunday Closed No Events