About Us
Located in the city center on the quay of the Vardar river, "Soul Kitchen Bar" offers supreme enjoyment for all human senses.
We are a combination of traditional and modern elements in every sense of the word. The rich interior decorated with walnut tree gives special warmth to the space.
The food emphasis in "Soul Kitchen Bar" is put on Balkan specialties. Our cooking team offers the perfect balance between the traditional and modern way of food preparation.
The positive spirit of our employees is embodied through the food they prepare with a tremendous amount of love, thus making your visit an unforgettable and cheerful experience.
---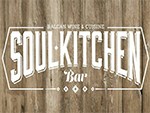 Kej 13-ti Noemvri No.8
Address: Kej 13-ti Noemvri No.8
Seats (Inside): 170
Seats (Outside): 160
Parking: Zone
We Accept: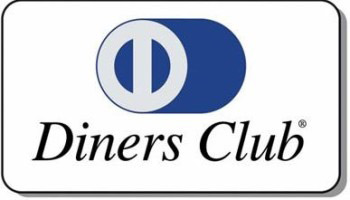 Peт Friendly: No
Wheelchair Accessible: Yes
Languages: English
Music Type: Ambiental
Opened: 04.09.2016
Visits: 50608
Moday 08:00 - 00:00 No Events
Tuesday 08:00 - 00:00 No Events
Wednesday 08:00 - 00:00 No Events
Thursday 08:00 - 00:00 No Events
Friday 08:00 - 01:00 No Events
Saturday 08:00 - 01:00 No Events
Sunday 08:00 - 00:00 No Events