About Us
We are located in the city center on the coast of the Ohrid Lake with a magnificent view of the city port and the turquoise water. Taste the best pizza in the city, perfectly baked in a wooden oven. If you prefer pasta, fish, seafood and grill specialties, combined with a wide selection of wines and other drinks – our staff is here to make your visit an enjoyable experience that you will want to repeat again.
---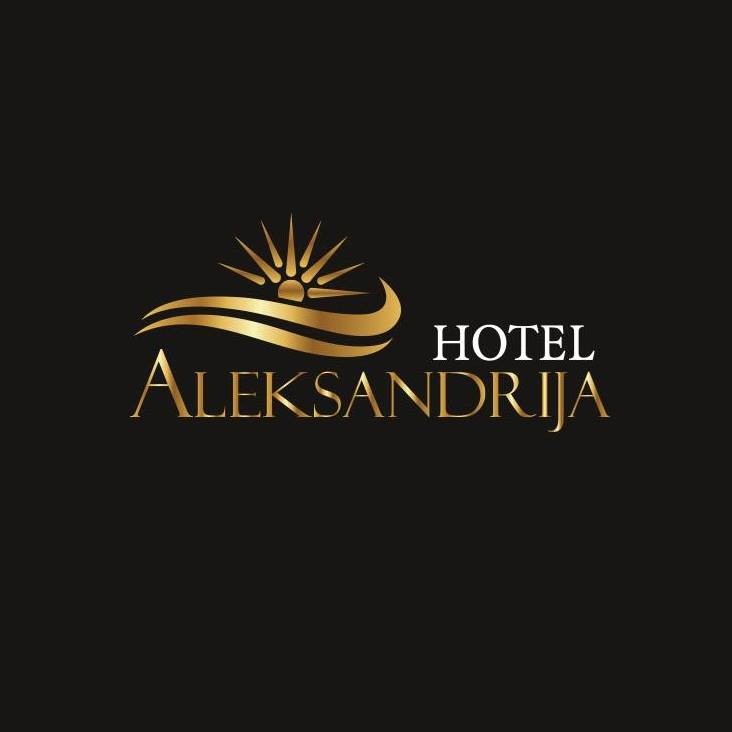 Kosta Abras Ohrid
We recommend

online

reservation
A reply is received from the restaurant within a few minutes
GET: discounts, value voucher points, free taxi voucher, chance for rating and comments
This restaurant is not accepting web reservations,
Use free call instead.
Choose date
Choose guests
Address: Kosta Abras Ohrid
Seats (Inside): 65
Seats (Outside): 140
Parking: Zone
We Accept:


Peт Friendly: Yes
Wheelchair Accessible: Yes
Languages:
Music Type:
Opened: 24.07.2016
Visits: 23477
Moday 08:00 - 00:00 No Events
Tuesday 08:00 - 00:00 No Events
Wednesday 08:00 - 00:00 No Events
Thursday 08:00 - 00:00 No Events
Friday 08:00 - 01:00 No Events
Saturday 08:00 - 01:00 No Events
Sunday 08:00 - 00:00 No Events