About Us
Wine House Cardak - The home of the Best Macedonian Wines
We are the first wine house in Skopje where you can taste and enjoy the wines from the best wineries in Macedonia in one place.
Our concept is unique, bringing you the magic of wines in a special way customized just for you. Visit us and let in the magical atmosphere as you taste the best Macedonian wines and create memorable moments!
---
We recommend

online

reservation
A reply is received from the restaurant within a few minutes
GET: discounts, value voucher points, free taxi voucher, chance for rating and comments
This restaurant is not accepting web reservations,
Use free call instead.
Choose date
Choose guests
Address: Gjorgji Peshkov 6
Seats (Inside): 100
Seats (Outside):
Parking: Zone
We Accept: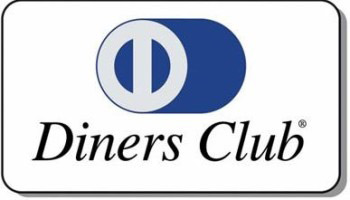 Peт Friendly: No
Wheelchair Accessible: No
Languages: English
Music Type:
Opened: 2019
Visits: 13525
Moday 09:00 - 00:00 No Events
Tuesday 09:00 - 00:00 No Events
Wednesday 09:00 - 00:00 No Events
Thursday 09:00 - 00:00 No Events
Friday 09:00 - 01:00 No Events
Saturday 09:00 - 01:00 No Events
Sunday 09:00 - 00:00 No Events