21 Jun, 2019
Events in restaurant Four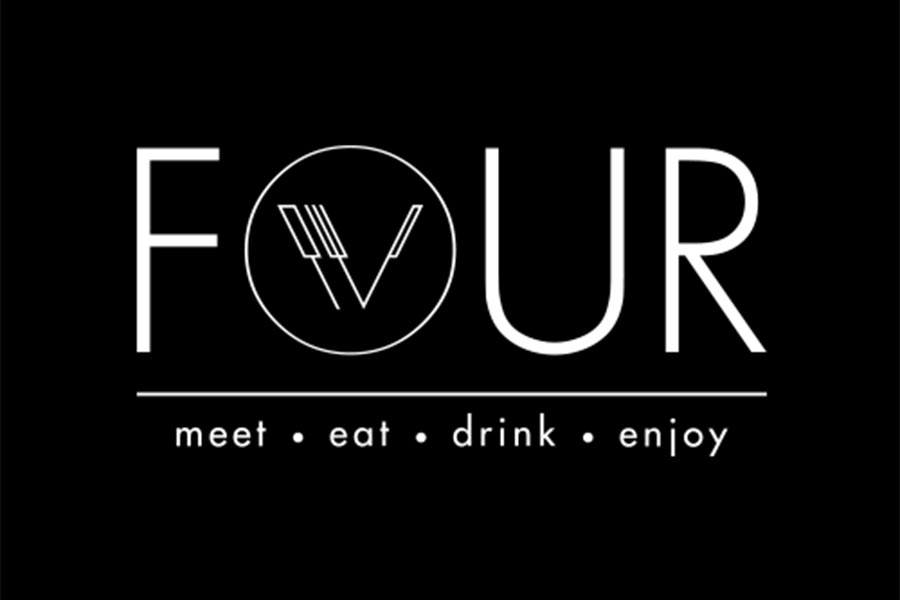 Culinary art od tradition
Tradition is always an inspiration. For us it means creating a special menu, guided by the idea to prepare the best from our home cuisine, intended to pleasure all your senses and to enjoy the taste of tradition and perfection.
Every Monday and Wednesday, join us at Four for an unforgettable night with the tastiest traditional food delights.
Sushi weekend
From Thursday until Sunday, enjoy the best sushi in town prepared by our sushi chef Tojoko Taguchi.
Every Saturday starting from 20 o'clock enjoy the fresh fish specialties from the kitchen of our master chef Eleftherios Dalagiorgos with a complimentary glass of wine from Chateau Kamnik Winery Winemakers' Selection.
Special summer edition – live cooking at our beautiful terrace every day from 20h. All summer long, you will have a unique opportunity to watch our chefs prepare a wide range of dishes only for you. It's time for creating special moments and pleasuring all your senses.
---