About Us
Sushico is a chain of restaurants for Japanese, Thai and Chinese food. The first restaurant has been opened in 1997. Today you can find the Sushico restaurants on multiple locations in Istanbul, Ankara, Cyprus, Antalya. By opening a restaurant in Skopje the Sushico brand has announced its presence in the Balkans. The restaurant in Skopje is the 42-nd restaurant in the chain of restaurants with its 280 m2 it is the only sushi restaurant of that kind in this country. The quality of the service and the tasty foods on the menu are the main reasons Sushico restaurants are the first choice of the real fans of different flavors of the Far East.
The restaurants offer specialties from the modern Japanese, Thai and Chinese cuisines as well as highly professional catering services and qualities. In order to achieve the authentic look of the Asian restaurants, the entire interior has been build in the image of the recognizable marks of the Eastern tradition with modern interpretation and the kitchen of Sushico is run by professional cooks from Japan, China and Thailand. With the introduction of the catering service, the specialties of Sushico can be a part of private parties, cocktails and different corporative events.
---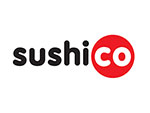 Aminta 3 No.29
We recommend

online

reservation
A reply is received from the restaurant within a few minutes
GET: discounts, value voucher points, free taxi voucher, chance for rating and comments
This restaurant is not accepting web reservations,
Use free call instead.
Choose date
Choose guests
Address: Aminta 3 No.29
Seats (Inside): 100
Seats (Outside): 60
Parking: Zone
We Accept: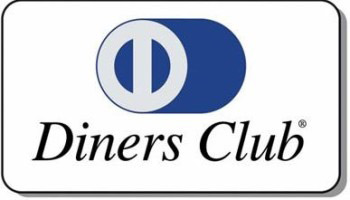 Peт Friendly: No
Wheelchair Accessible: Yes
Languages: English, Chinese
Music Type: Ambiental, House, Jazz
Opened: 25.04.2012
Visits: 25145
Moday 10:00 - 00:00 No Events
Tuesday 10:00 - 00:00 No Events
Wednesday 10:00 - 00:00 No Events
Thursday 10:00 - 00:00 No Events
Friday 10:00 - 01:00 No Events
Saturday 10:00 - 01:00 No Events
Sunday 10:00 - 00:00 No Events