About Us
Restaurant Beerhouse AN is a place where you will feel the benefit of delicious food and excellent wine.
The restaurant is located in the old part of the city where people come to enjoy the heritage of the Turkish influence and to rest in the beautiful shades it has to offer.
The building itself was built in the XV century, it was used as AN, the upper floor was used as place to spend the night and the ground floor was bazar during the days.

The cuisine of beer house "An" uses traditional recipes for homemade dishes.
Beerhouse AN works with high quality food and provides fast and exceptionally professional service. The recipes are prepared by experienced chefs who fulfil all the desires of our visitors.
---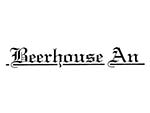 Gradiste 14
We recommend

online

reservation
A reply is received from the restaurant within a few minutes
GET: discounts, value voucher points, free taxi voucher, chance for rating and comments
This restaurant is not accepting web reservations,
Use free call instead.
Choose date
Choose guests
Address: Gradiste 14
Seats (Inside): 35
Seats (Outside): 55
Parking: Free
We Accept: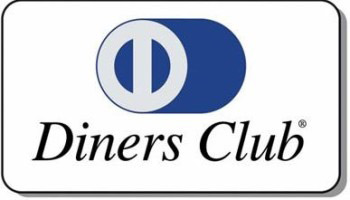 Peт Friendly: No
Wheelchair Accessible: Yes
Languages: English
Music Type: Ambient Music
Opened: 06.03.1991
Visits: 11764
Moday 08:00 - 00:00 No Events
Tuesday 08:00 - 00:00 No Events
Wednesday 08:00 - 00:00 No Events
Thursday 08:00 - 00:00 No Events
Friday 08:00 - 01:00 No Events
Saturday 08:00 - 01:00 No Events
Sunday 08:00 - 00:00 No Events