About Us
Debar Maalo" is a newly opened fine dining restaurant located in Skopje, offering a sophisticated dining experience with a menu featuring innovative dishes made from fresh, locally sourced ingredients.
The restaurant boasts a chic and elegant ambiance, paired with impeccable service, making it the perfect destination for a special night out or intimate celebration.
Indulge in a culinary journey that blends classic techniques with modern twists, and savor each bite in the comfortable and refined setting.
---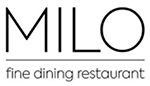 Aminta III 29
We recommend

online

reservation
A reply is received from the restaurant within a few minutes
GET: discounts, value voucher points, free taxi voucher, chance for rating and comments
This restaurant is not accepting web reservations,
Use free call instead.
Choose date
Choose guests
Address: Aminta III 29
Seats (Inside): 50
Seats (Outside):
Parking: Zone POC
We Accept: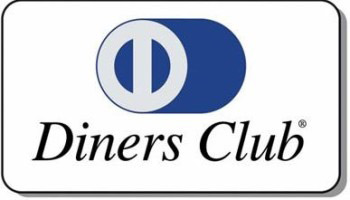 Peт Friendly: No
Wheelchair Accessible: Yes
Languages:
Music Type:
Opened: 12.2022
Visits: 4615
Moday 09:00 - 00:00 No Events
Tuesday 09:00 - 00:00 No Events
Wednesday 09:00 - 00:00 No Events
Thursday 09:00 - 00:00 No Events
Friday 09:00 - 00:00 No Events
Saturday 09:00 - 00:00 No Events
Sunday 09:00 - 00:00 No Events