About Us
LIGHT Jazz Club & Restaurant is a continuation of the story which lives for 20 years. With the opening of this restaurant, you have the privilege to enjoy with all the senses. Light JC&R resembles the essence of contemporary Skopje - traditional but open for new experiences. It offers unique experience not only because of the peaceful terrace in downtown Skopje but also because of the most interesting restaurant interiors, filled with pleasant jazz music and relaxing ambient. Light JC&R is a place where you will meet the present moment with all the senses. A place where you come back for new experiences or share the old ones.
You will not stay immune to the pleasant ambient, hospitable staff, sounds of jazz rhythm.
And always freshly prepared food.
---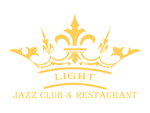 Mitropolit Teodosij Gologanov 49
We recommend

online

reservation
A reply is received from the restaurant within a few minutes
GET: discounts, value voucher points, free taxi voucher, chance for rating and comments
This restaurant is not accepting web reservations,
Use free call instead.
Choose date
Choose guests
Address: Mitropolit Teodosij Gologanov 49
Seats (Inside): 120
Seats (Outside): 40
Parking: Zone
We Accept: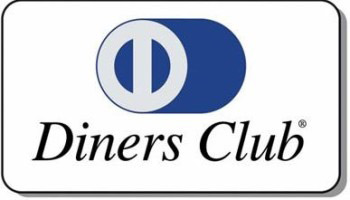 Peт Friendly: No
Wheelchair Accessible: Yes
Languages: English
Music Type: Ambientlal, Blues
Opened: 2012
Visits: 13298
Moday 09:00 - 00:00 No Events
Tuesday 09:00 - 00:00 No Events
Wednesday 09:00 - 00:00 No Events
Thursday 09:00 - 00:00 No Events
Friday 09:00 - 01:00 No Events
Saturday 09:00 - 01:00 No Events
Sunday 09:00 - 00:00 No Events