About Us
Restaurant Lantern is located at Boemska 2 in the heart of the old town neighborhood Debar Maalo in Skopje.
With a capacity of over 200 guests, an indoor and outdoor part of the restaurant with a great view of Debar Maalo, the Lantern restaurant is the ideal place to organize your private party, corporate parties or any type of event according to your wishes and needs.
The Lantern Restaurant offers you an excellent ambience with delicious food. Have a real gourmet experience from an everyday family lunch, a formal business dinner or a cocktail party.
With a large selection of specialties and delicacies from traditional Macedonian and international cuisines prepared by our excellent chefs, an excellent offer of top-quality wines and other drinks as well as a regular music program, Restaurant Lantern is a favorite place for all gourmets and food enthusiasts.
Our staff's service and the quality of the food we offer will create unforgettable moments for you that will make you want to return and create new memories.
---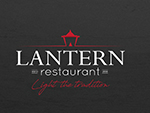 Zivko Cingo 5
We recommend

online

reservation
A reply is received from the restaurant within a few minutes
GET: discounts, value voucher points, free taxi voucher, chance for rating and comments
Enter your phone number and we will connect you with the restaurant
or call
+389 2 3085 600 ext 451
This restaurant is not accepting web reservations,
Use free call instead.
Choose date
Choose guests
Address: Zivko Cingo 5
Seats (Inside): 200
Seats (Outside):
Parking: Zone
We Accept: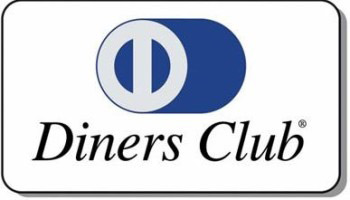 Peт Friendly: No
Wheelchair Accessible: Yes
Free Wifi: Yes
Languages: English
Music Type: Live music
Opened: 2018
Visits: 3273
Moday 09:00 - 00:00 No Events
Tuesday 09:00 - 00:00 No Events
Wednesday 09:00 - 00:00 No Events
Thursday 09:00 - 00:00 No Events
Friday 09:00 - 01:00 No Events
Saturday 09:00 - 01:00 No Events
Sunday 09:00 - 00:00 No Events