About Us
Being challenged to meet the finest gastronomic expectations of all our guests, we have made the most sophisticated fusion of authentic avant-garde cuisine and food specialties to suit all preferences and tastes of perfection, with enjoyable drinks, cocktails and a relaxed buzz in the bar & restaurant.
The team of Four under the guidance of our master chef Eleftherios Dalagiorgos, never stops to experiment, add new tastes, flavors and food delights, that include dry aged meat specialties, smoked specialties, Mediterranean cuisine, sushi and all kinds of fish and sea food specialties. It is all about pleasure that will redefine your taste and its sensations.
Every single angle of Restaurant Four has its own story to tell. While designing FOUR, we were inspired to create special memories experienced through all your senses in one special and unique story of flavorful and sophisticated dishes. Breaking the boundaries of what a restaurant is, we created FOUR to be a place not only to eat and drink but to meet, feel and fully enjoy.
---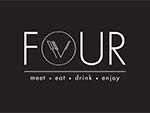 Str. 1732 No. 4 Skopje
We recommend

online

reservation
A reply is received from the restaurant within a few minutes
GET: discounts, value voucher points, free taxi voucher, chance for rating and comments
This restaurant is not accepting web reservations,
Use free call instead.
Choose date
Choose guests
Address: Str. 1732 No. 4 Skopje
Seats (Inside): 190
Seats (Outside): 140
Parking: Free
We Accept: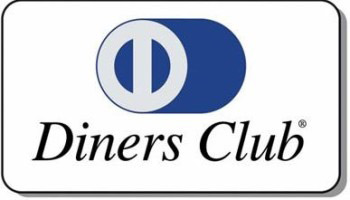 Peт Friendly: No
Wheelchair Accessible: Yes
Languages: English, Turkish, Greek
Music Type:
Opened: 2016
Visits: 6127
Moday 07:00 - 00:00 No Events
Tuesday 07:00 - 00:00 Call your friends it's Blues night! "IN THE MOOD" at FOUR.
Wednesday 07:00 - 00:00 No Events
Thursday 07:00 - 00:00 No Events
Friday 07:00 - 01:00 No Events
Saturday 07:00 - 01:00 No Events
Sunday 07:00 - 00:00 No Events