About Us
Modern interior and pleasant atmosphere where you always feel welcomed – that's Barbakan. A place where you have your morning coffee, where you have breakfast with your colleagues, enjoy a family lunch or dinner with friends.
Barbakan is a modern bistro bar where guests enjoy the best food prepared by the magical hands of top chefs. When we are hungry and crave for a delicious burger… we think Barbakan, don't we?
Barbakan is a gourmet paradise, where hedonists eat great food, drink supreme wine and enjoy the unique interior… where life is celebrated. The restaurant's menu is eclectic and diverse with a wide choice of different international specialties. At the same time, the menu is a unique fusion of the Balkan cuisine and extraordinary ingredients.
If you are not able to visit us, we have designed a special catering service as well as food and drink delivery in order to meet the individual needs of all of our guests.
We please all generations, from the youngest to the oldest. Our young guests enjoy a children's area while adults enjoy delicious food. And that's not all...
Barbakan hasn't forgotten your pets as we have been "pet friendly" for quite some time now. The party at Barbakan never ceases because the team that drives the energy in this bar constantly organizes different events. We are famous for the well-known "after work" parties at the end of the work week.

Taste, Drink, Enjoy… this is the moto of Barbakan.
---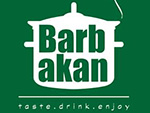 Bul. 8 Septemvri No.18
We recommend

online

reservation
A reply is received from the restaurant within a few minutes
GET: discounts, value voucher points, free taxi voucher, chance for rating and comments
This restaurant is not accepting web reservations,
Use free call instead.
Choose date
Choose guests
Address: Bul. 8 Septemvri No.18
Seats (Inside): 120
Seats (Outside): 150
Parking: Private parking
We Accept: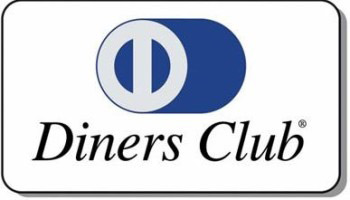 Peт Friendly: Yes
Wheelchair Accessible: Yes
Languages: English
Music Type: Rock, Blues, Jazz
Opened: 07.05.2011
Visits: 13513
Moday 08:00 - 00:00 No Events
Tuesday 08:00 - 00:00 No Events
Wednesday 08:00 - 00:00 No Events
Thursday 08:00 - 00:00 No Events
Friday 08:00 - 01:00 No Events
Saturday 12:00 - 01:00 No Events
Sunday Closed No Events