About Us
"Tambura" is a tavern away from the everyday city crowd. Even though we are traditional, we have a modern and unique twist. We offer traditional Macedonian cuisine in a unique way that would please anyone.
"Tambura" is located in the area of Aerodrom behind "7". We offer pleasant atmosphere, amazing ambience, delicious food, affordable prices as well as free parking.
We recommend to try our grill specialties – fresh homemade meat (prepared in cooperation with "Atanasovski" company).
We are expecting you ...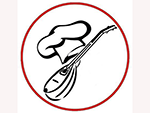 Bul. Jane Sandanski 9a
Enter your phone number and we will connect you with the restaurant
or call
+389 2 3085 600 ext 569
Address: Bul. Jane Sandanski 9a
Seats (Inside): 60
Seats (Outside):
Parking: Free
We Accept: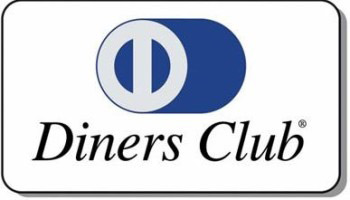 Peт Friendly: No
Wheelchair Accessible: No
Free Wifi: No
Languages: Englsih
Music Type: Old city, Live music
Opened: 17.11.2016
Visits: 6602
Moday 09:00 - 00:00 No Events
Tuesday 09:00 - 00:00 No Events
Wednesday 09:00 - 00:00 No Events
Thursday 09:00 - 00:00 No Events
Friday 09:00 - 01:00 No Events
Saturday 09:00 - 01:00 No Events
Sunday 09:00 - 00:00 No Events